AI Implications
I talk about what the latest machine learning research means for business and society. Occasional standalone business analysis.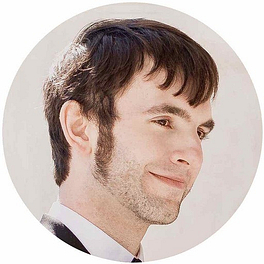 Davis Summarizes Papers
I go through all the machine learning arXiv submissions each week and summarize 10 to 20 of my favorites. Free forever and read by thousands of ML researchers and practitioners.